And the paps have found him already. Surprise, surprise! And also, damn, Jake, did France make you hotter or something? You're looking particularly studly carrying around that bottle of Coca-Cola.
I was trying to make us look good by putting up the poem below and then due to my own greedy bandwidth usage I sort of screwed up our efforts at intellectualism. But, it's all better now! I put up these pictures earlier to distract you from my raging incompetance as a poetry publisher and...yeah. I found it personally impossible to just send them off to wherever electronic photos go when you hit the "delete" button. So now we have two posts. And everyone's happy. I hope.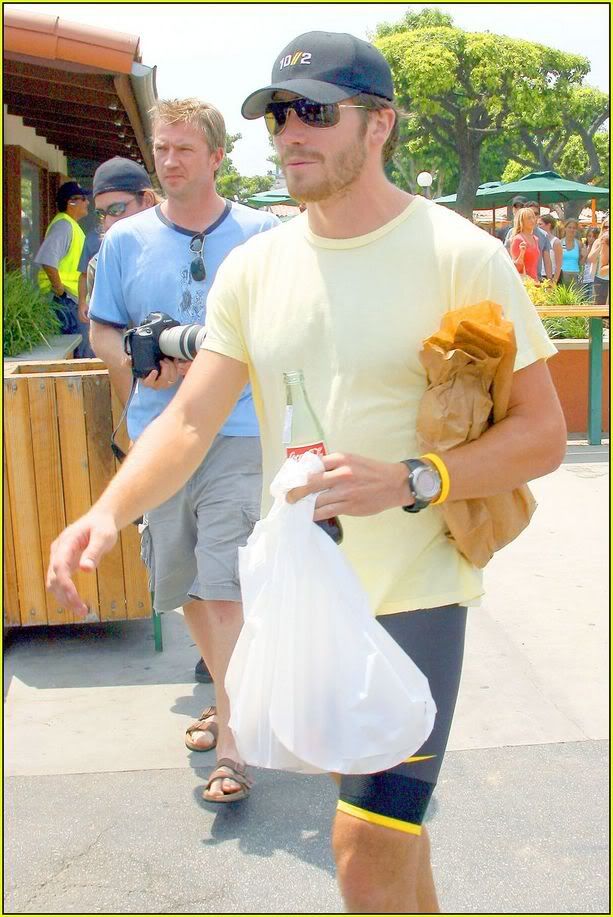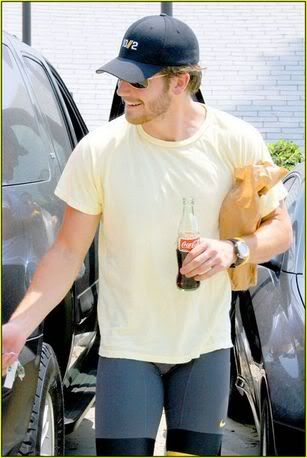 Photos from
JustJared
.
UPDATE:
Some more random tidbits...
1. New FreshLook disposable color contact lenses has issued this clever
press release
with an exciting ranking of celebrity eyes. But they put Jake at number 4. Um, pu-leeze. This is a clear example of why Jake Watchers should always be doing the voting.
2. Regarding the never-ending speculation on Jake-as-Lance, check
here
and
here
.
3. An exciting discovery been made over at
IHJ
in the form of this: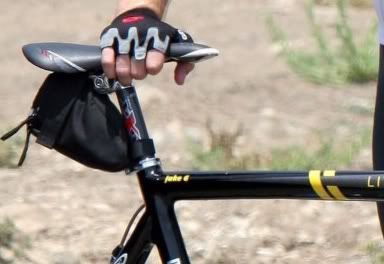 Yes, Jake has his very own Livestrong bike...with his name on it! For the name thing alone, it's better than any bike I've ever owned in my entire life.